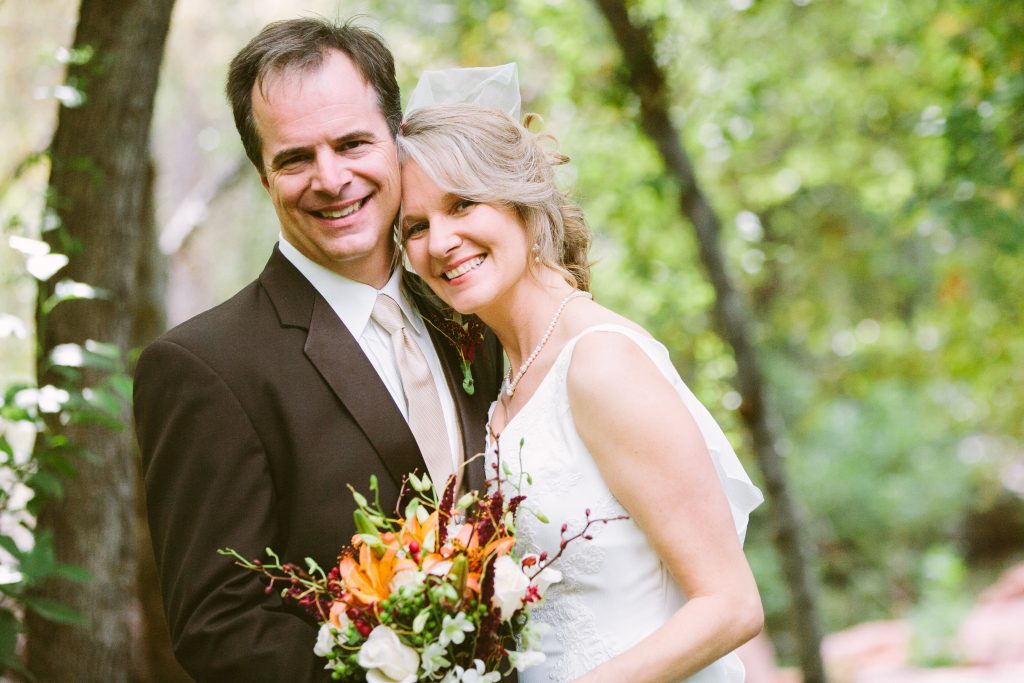 We were delighted when our friend and former associate of Weddings In Sedona, Sherri, asked us to help plan her wedding! We instantly fell in love with Rob, too, and hit the ground running to bring everything together for their special ceremony and reception at the elegent L'Auberge de Sedona.
This handsome couple (and Ginger, their pup!), enjoyed an intimate ceremony on the banks of Oak Creek, with their closest family and friends, as they nestled beneath the lush green trees that arched overhead.
Sherri's former boss and personal friend, Anthony Flesch, had the honor of officiating the ceremony, as the music of Eric Miller's guitar filled the air with magic. Jane in the Woods Photography captured the joy of the day, while Flowers Unlimited brought seasonal color to the festivities with fabulous fresh floral arrangements and personal flowers.
Thank you, Sherri and Rob, for giving us the honor of planning your wedding day—we send you our heartfelt wishes for a lifetime of extraordinary moments together!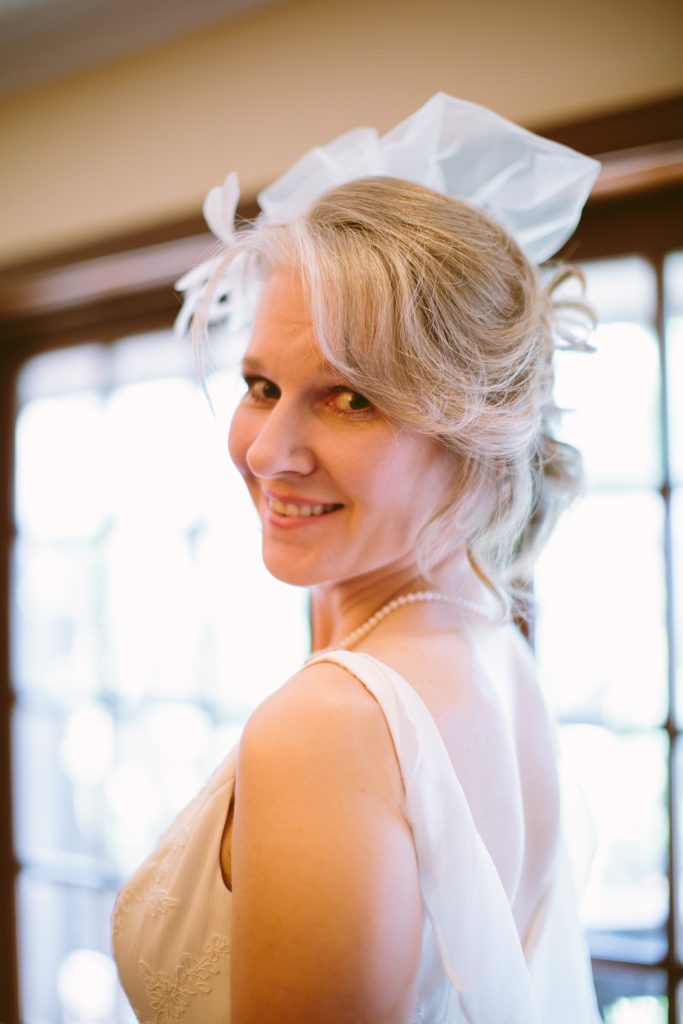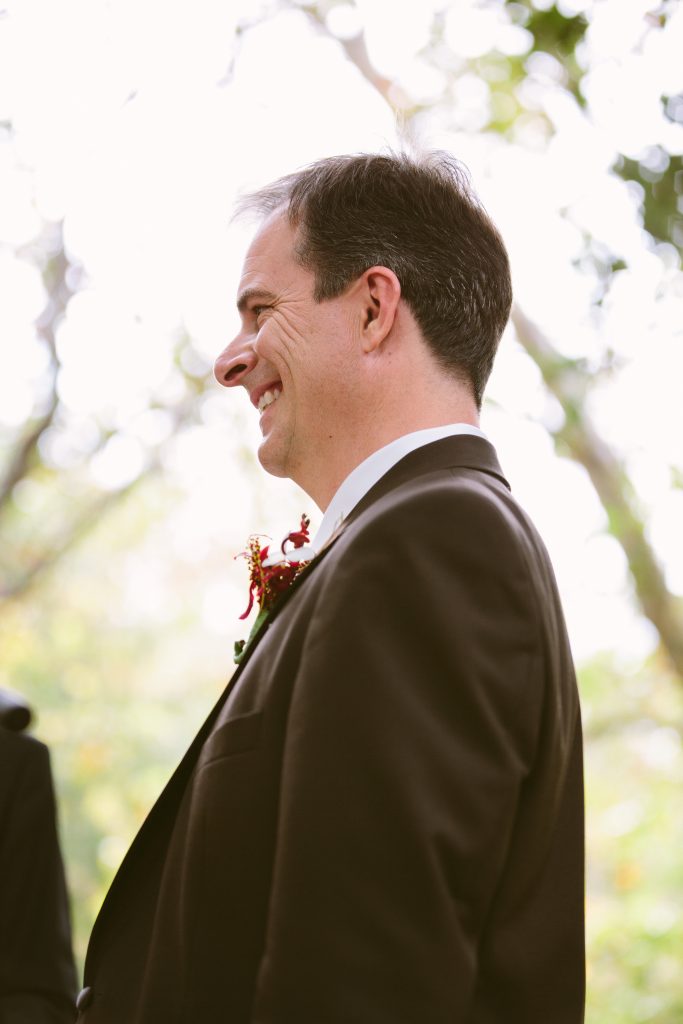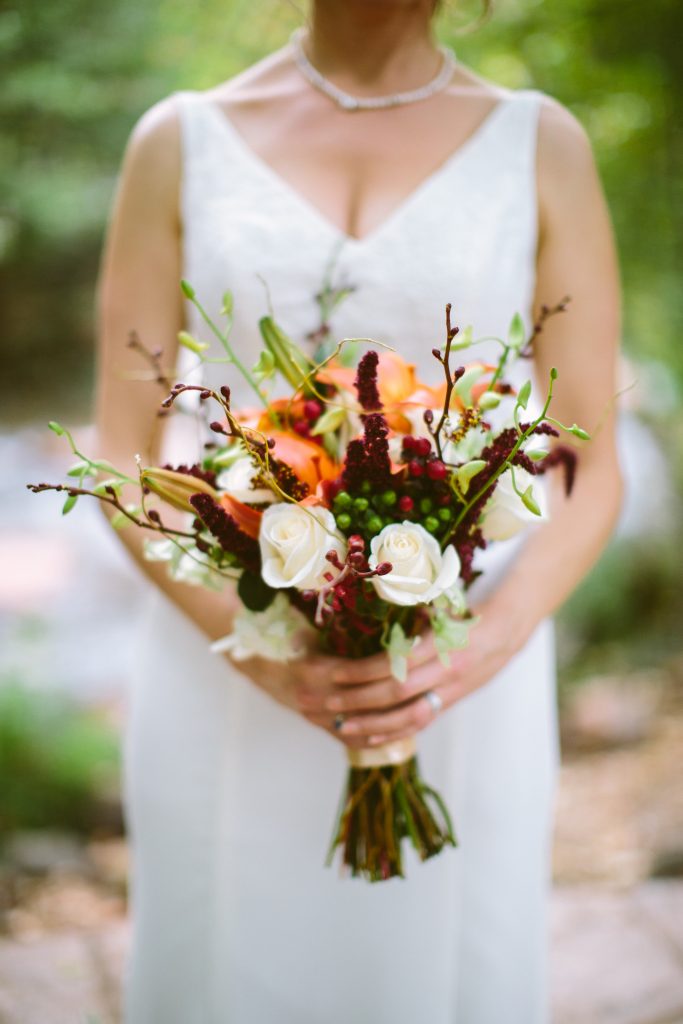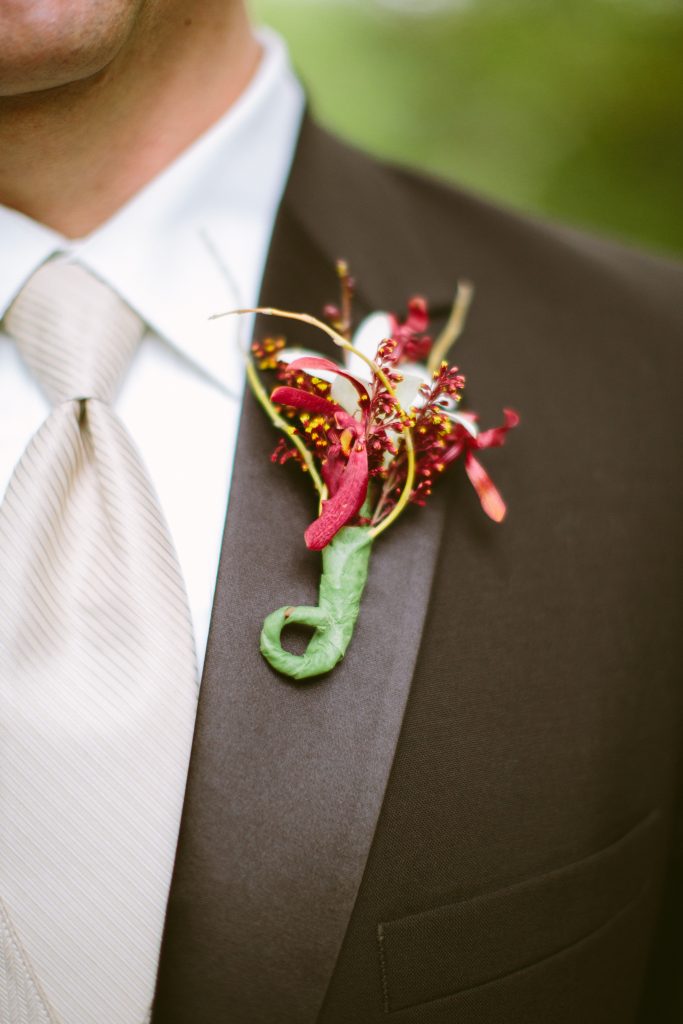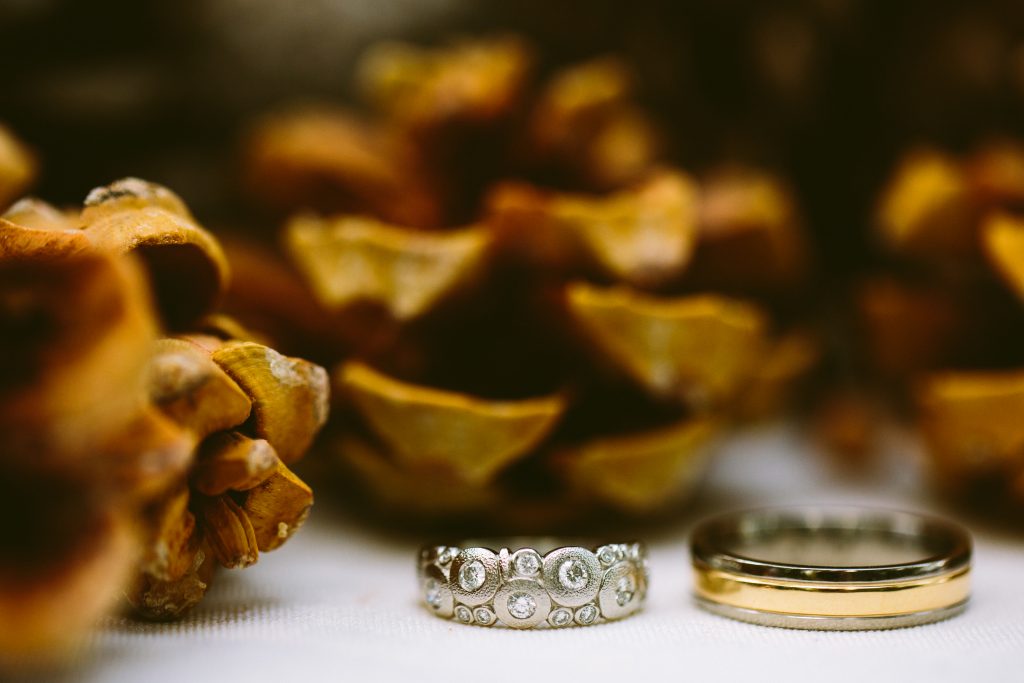 Side by side, Sherri and Rob's rings wait patiently for their time to shine.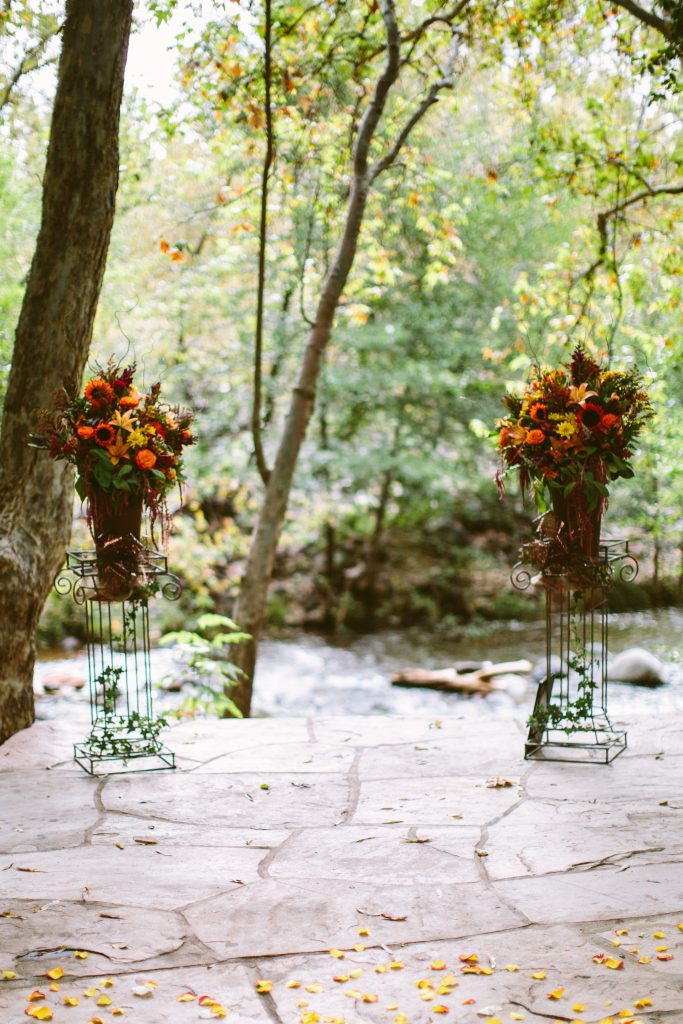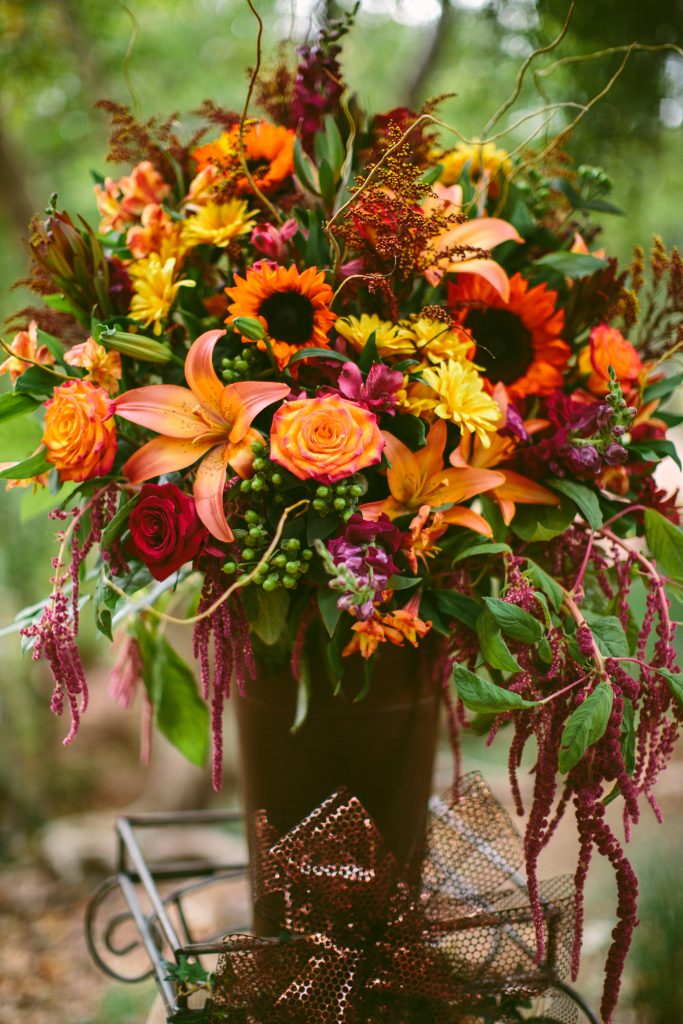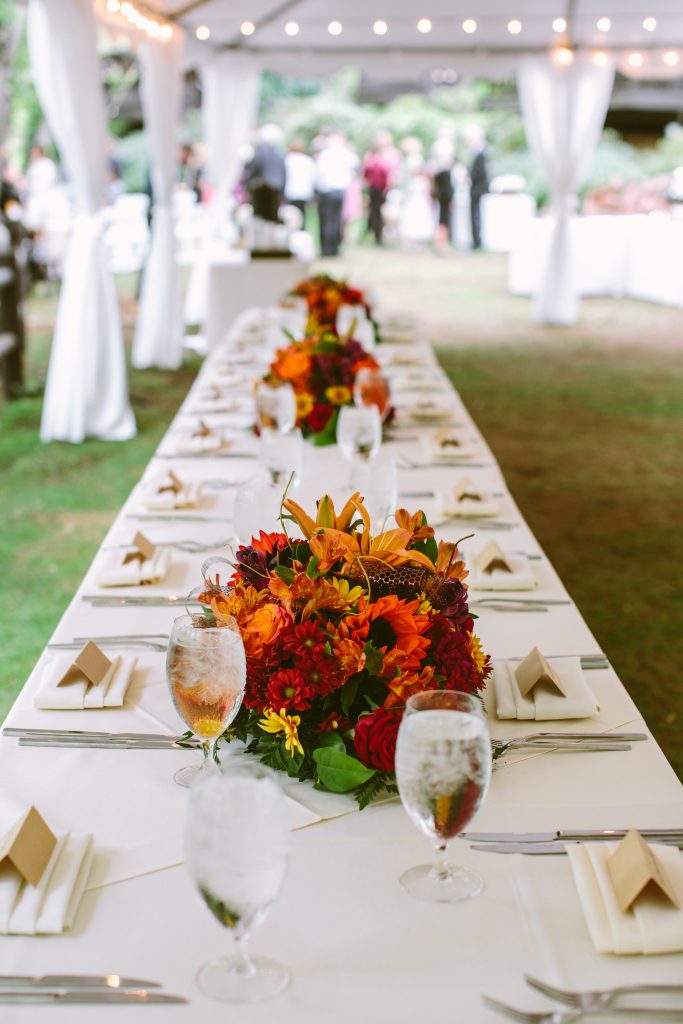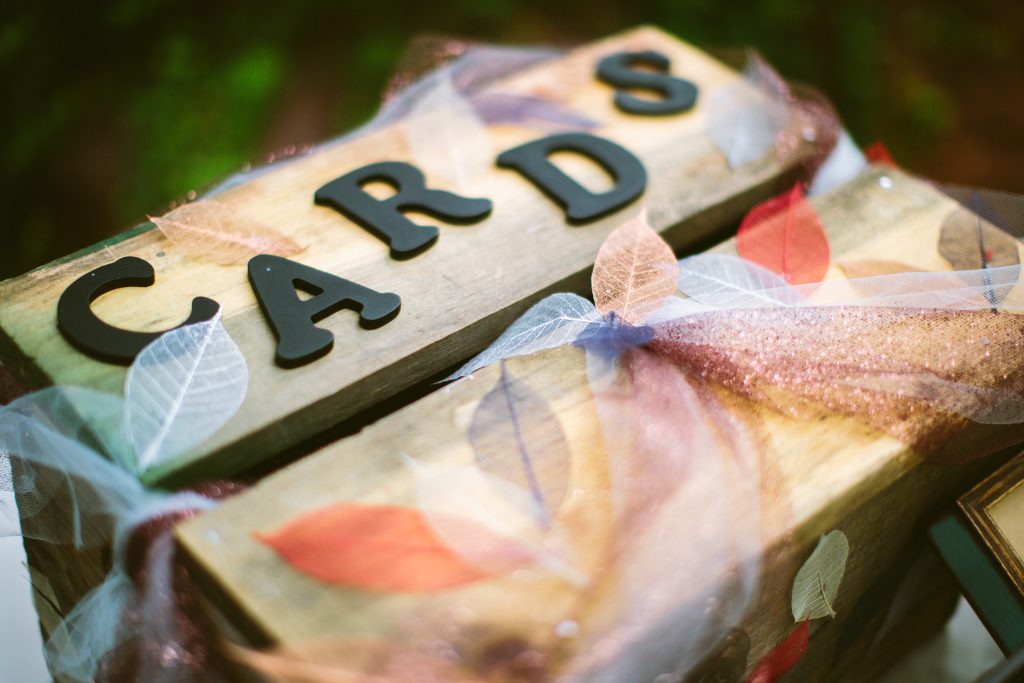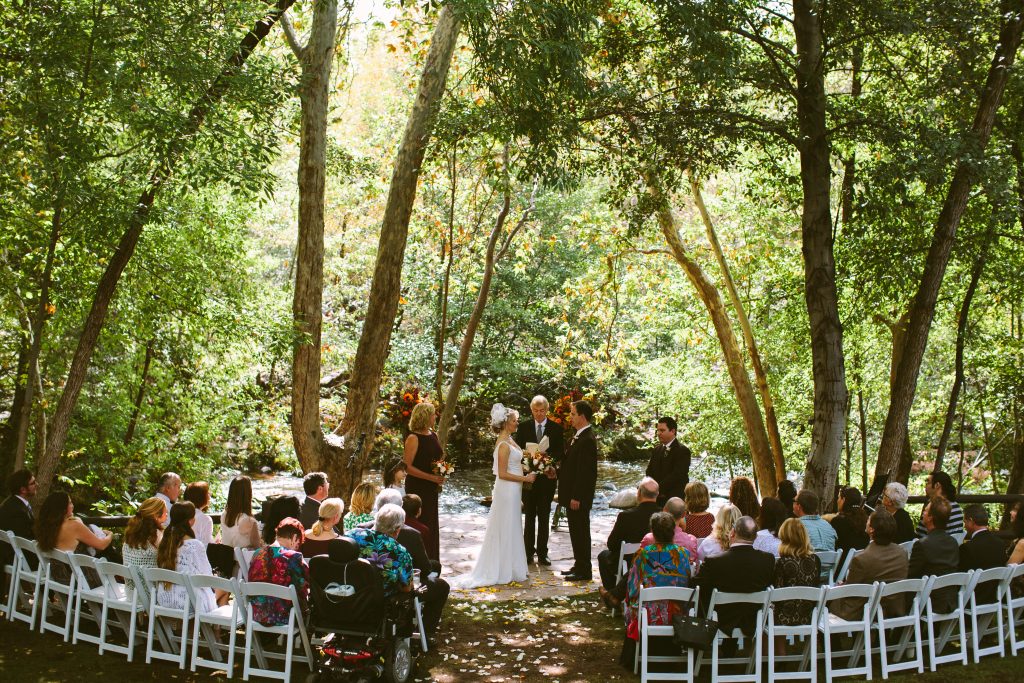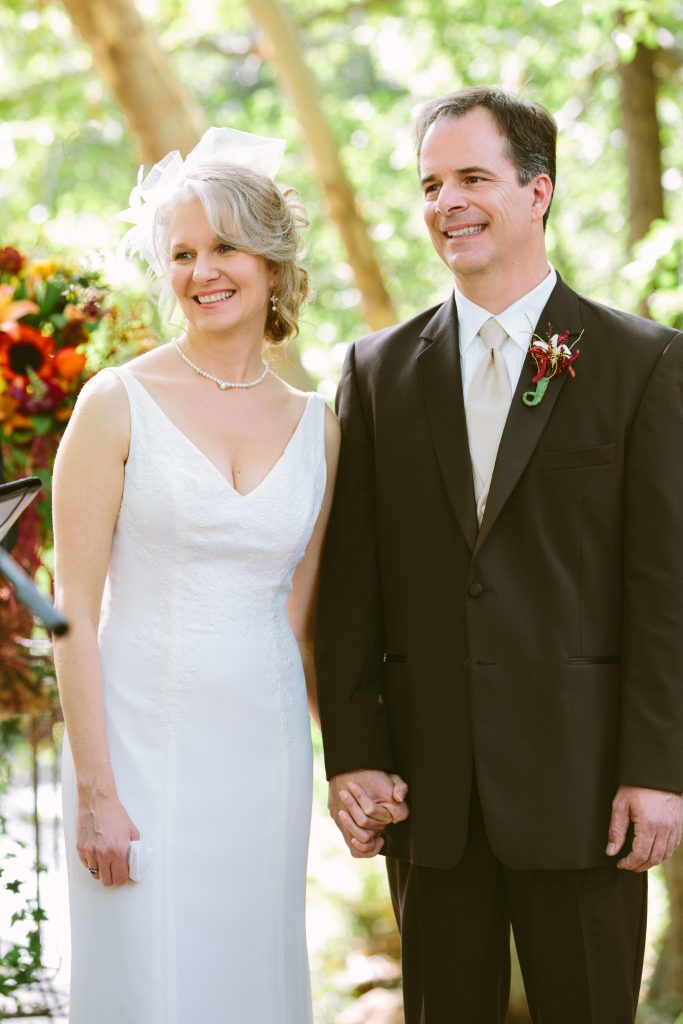 Our bride and groom join hands to appreciate a reading during their ceremony.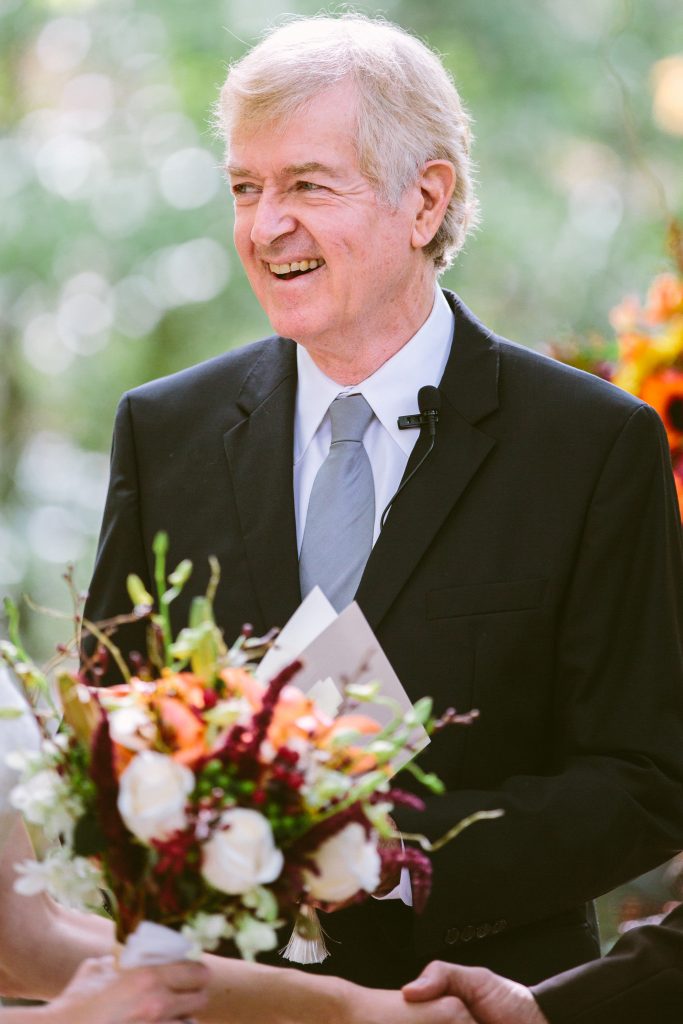 Anthony Flesch enjoying the moment as he marries our special couple.