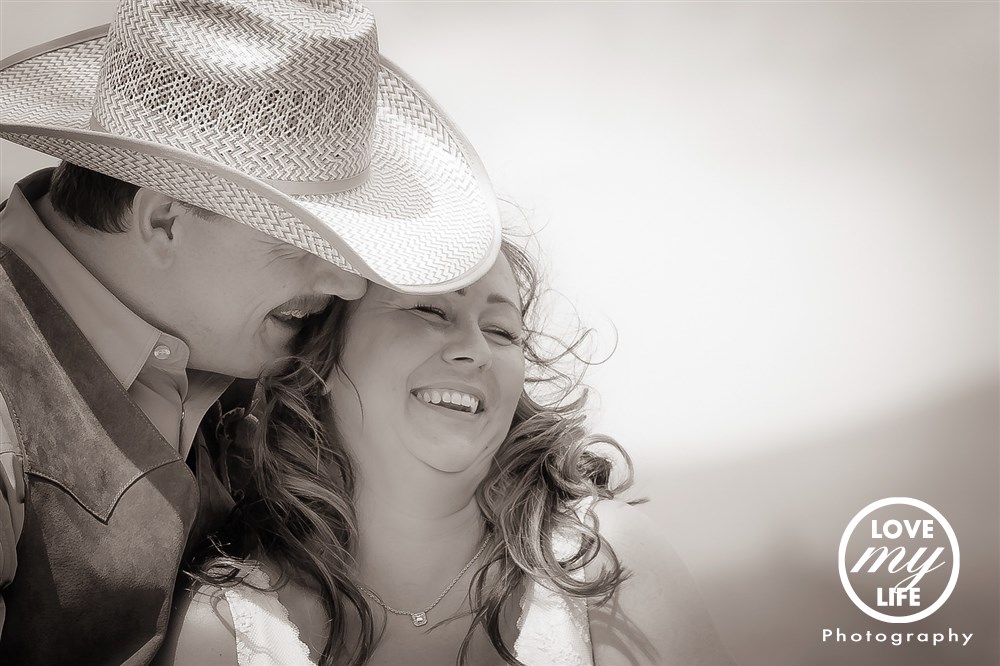 You just can't get any more romantic and down-to-earth than Cody and Clayton's elopement at Merry Go Round Rock! Complete with cowboy hat, boots, a jeep and dizzying red rock vistas, this wedding was any country western couple's dream. Cody's bouquet reflected her sweet and spunky spirit, and Clayton was as charming as his bright blue eyes!
Our planning brought together the following vendors to make sure the day went off without a hitch (pun intended!):  Long time Sedona officiant Anthony Flesch, Sedona Fine Art of Flowers added splashes of color, A Day in the West provided a wild ride, Taryn with Love My Life Photography created photos filled with heart and style, and it wouldn't have been legal without Alexandra of Weddings In Sedona happily adding her signature as a witness.
"When two hearts make a stand together
On the solid rock of trust
They could be a million miles from each other
And still be side by side in love.
I want to love you like that forever."
–Country Artist, Chris Ledoux
Cody and Clayton, we wish you a lifetime of love and happiness in your home on the range!