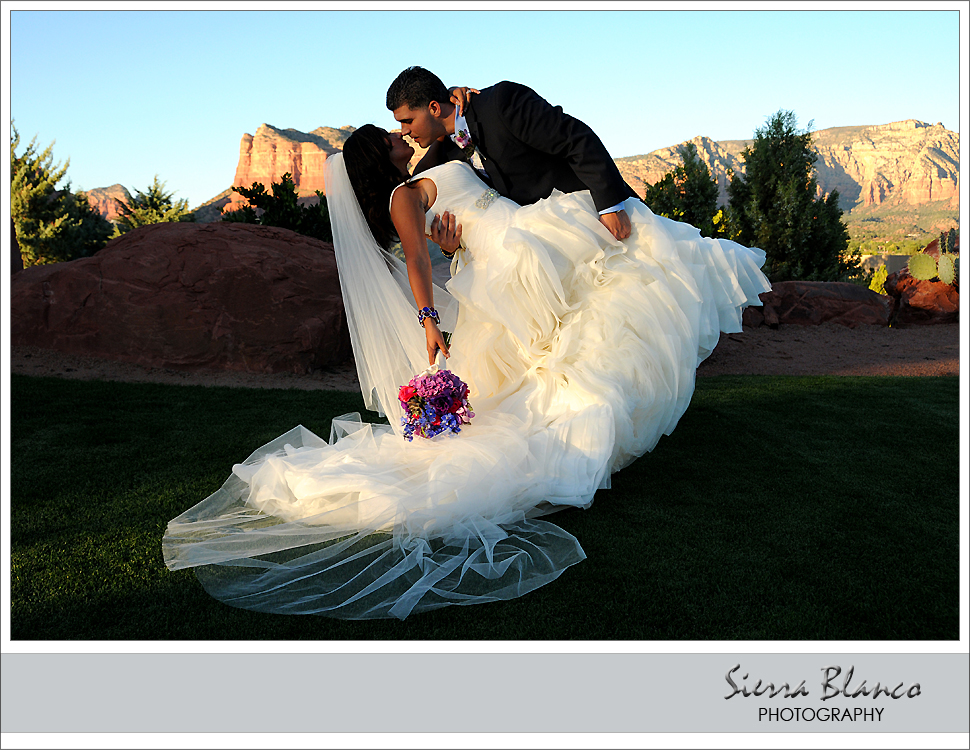 Leslie and Jason came all the way from New York to tie the knot in our little town, and we were honored to be chosen as their full-service wedding planners. We're revisiting their wedding from 2012–we just loved it!
The Sedona Golf Resort and their fabulous red rock views provide the backdrop for our couple's reception and this intimate moment in a dramatic "dip"!
Preparations were made at Poco Diablo Resort, where Patricia Vega brought her expertise to make Leslie's hair and makeup fabulous for her once-in-a-lifetime day!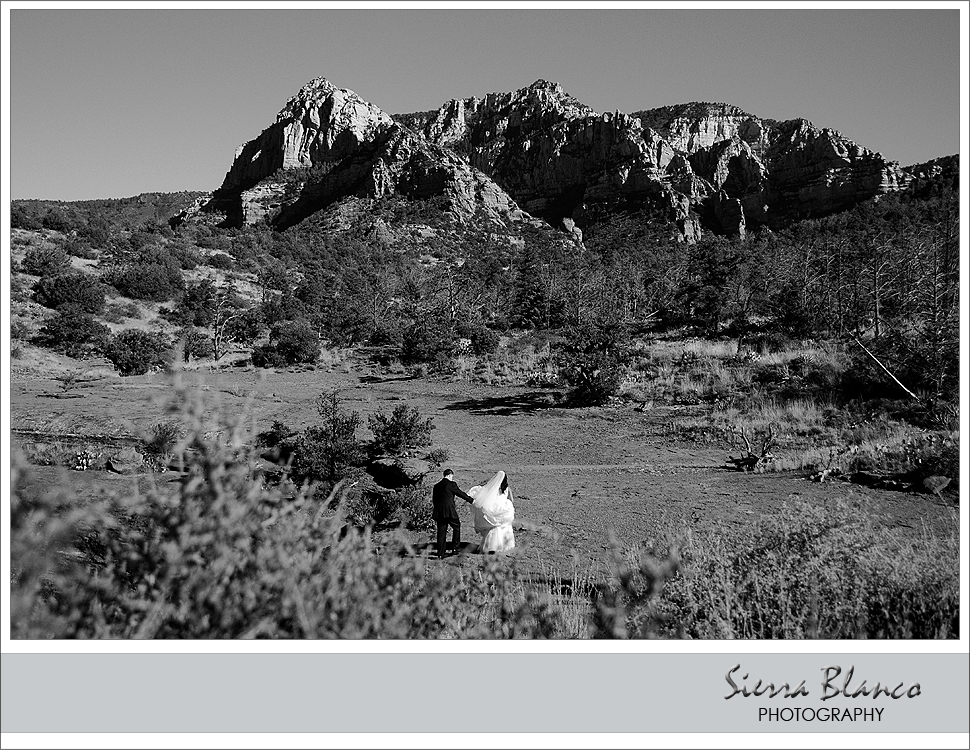 The stunning red rocks of Huckaby Trail surround our not-yet-married couple, as they make their way to a photo shoot with award-winning photographers Tina Wright and Kevin Juberg of Sierra Blanco Photography.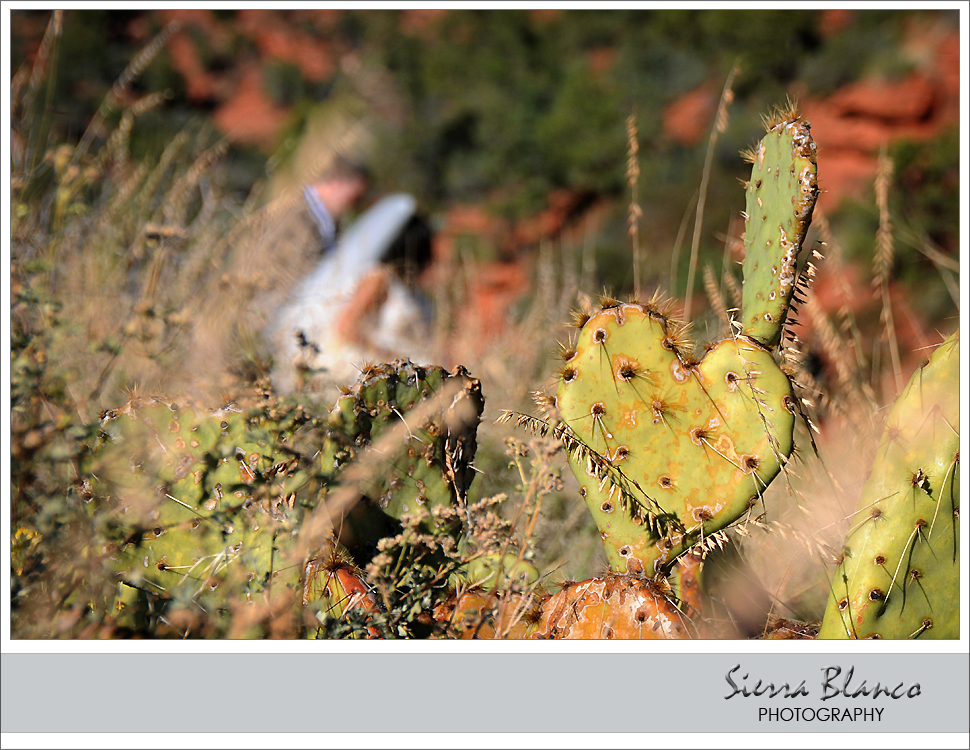 Photography and art playfully intersect, as Leslie and Jason pass by a heart-shaped prickly pear cactus.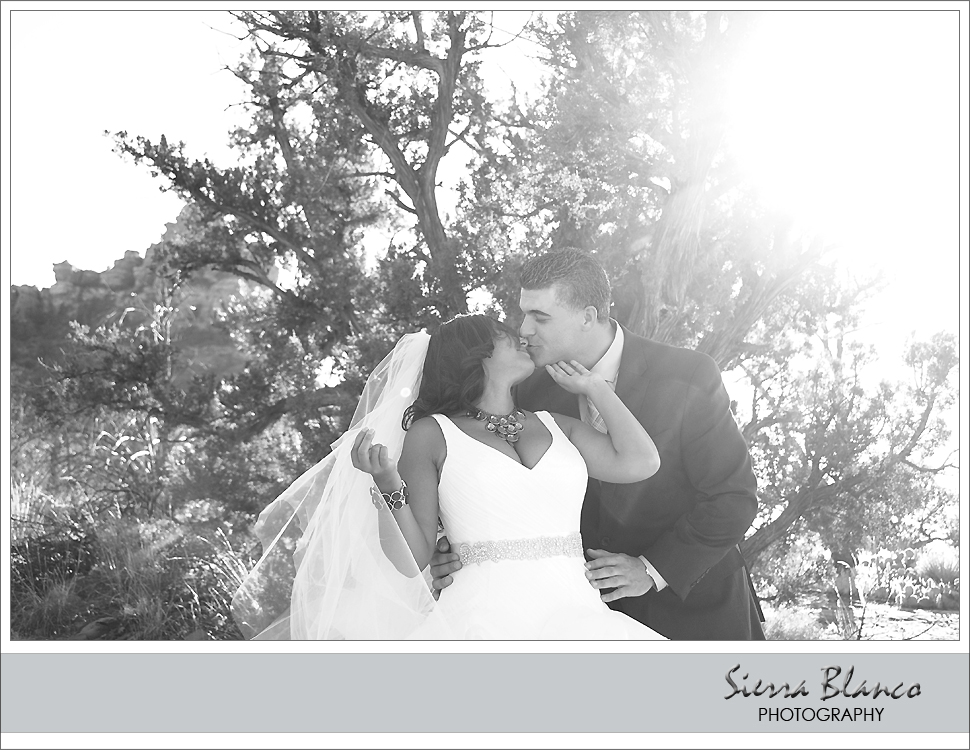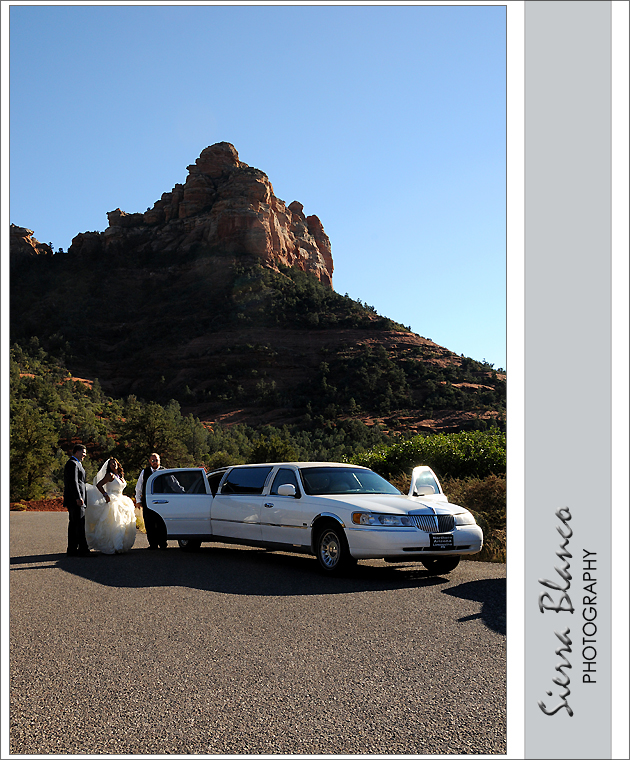 Leslie takes one last look at the scenery and her groom-to-be, as they are about to be chauffeured to their ceremony by Northern Arizona Limousine.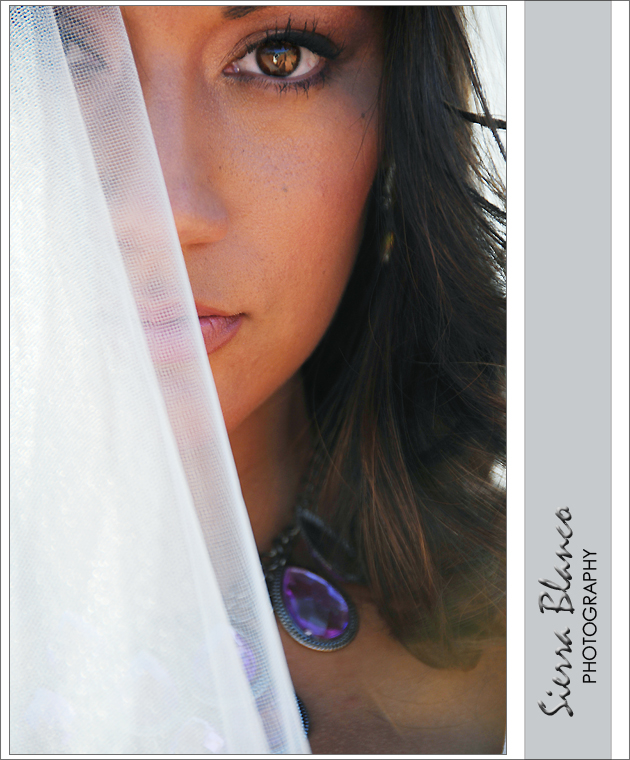 Absolutely stunning bride!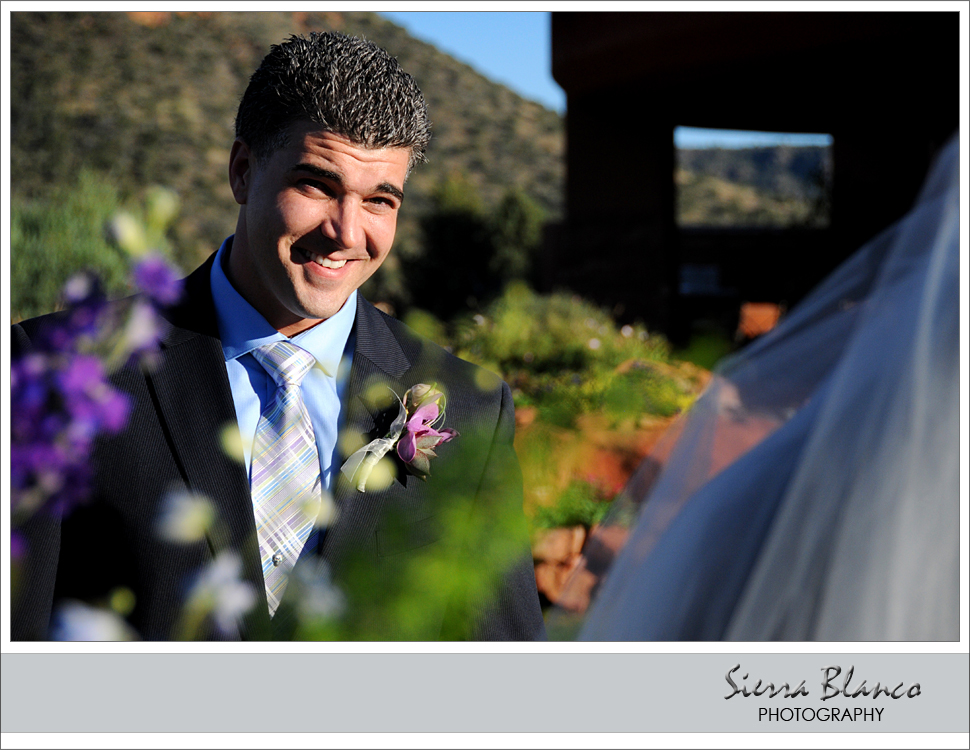 Our handsome, happy groom!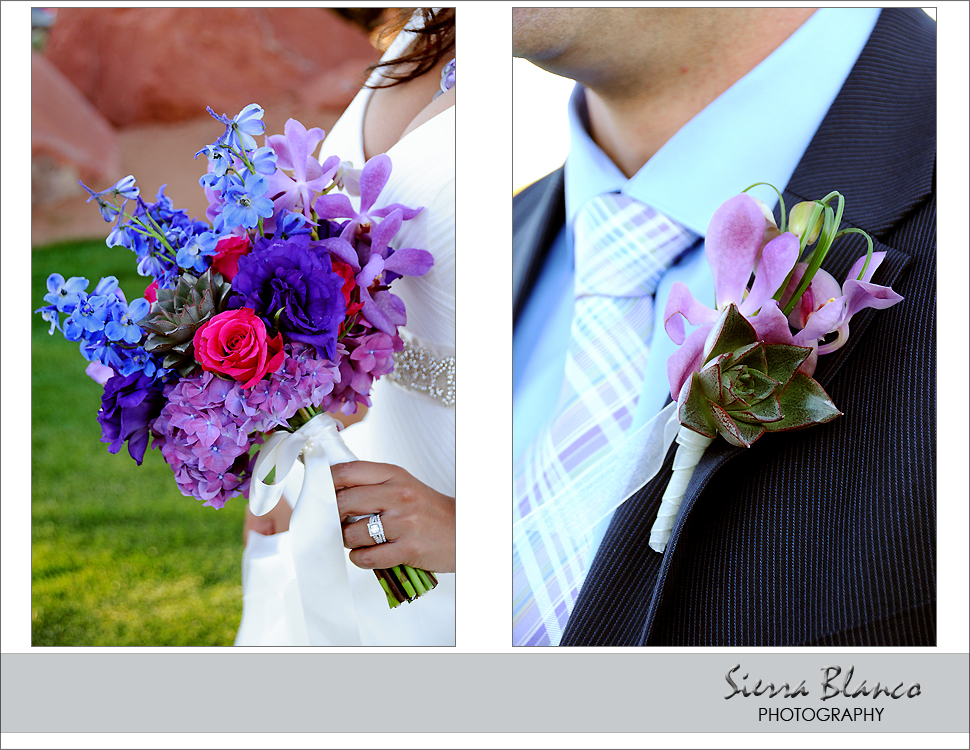 Bliss Extraordinary Floral gets the credit for the very classy flowers and decor.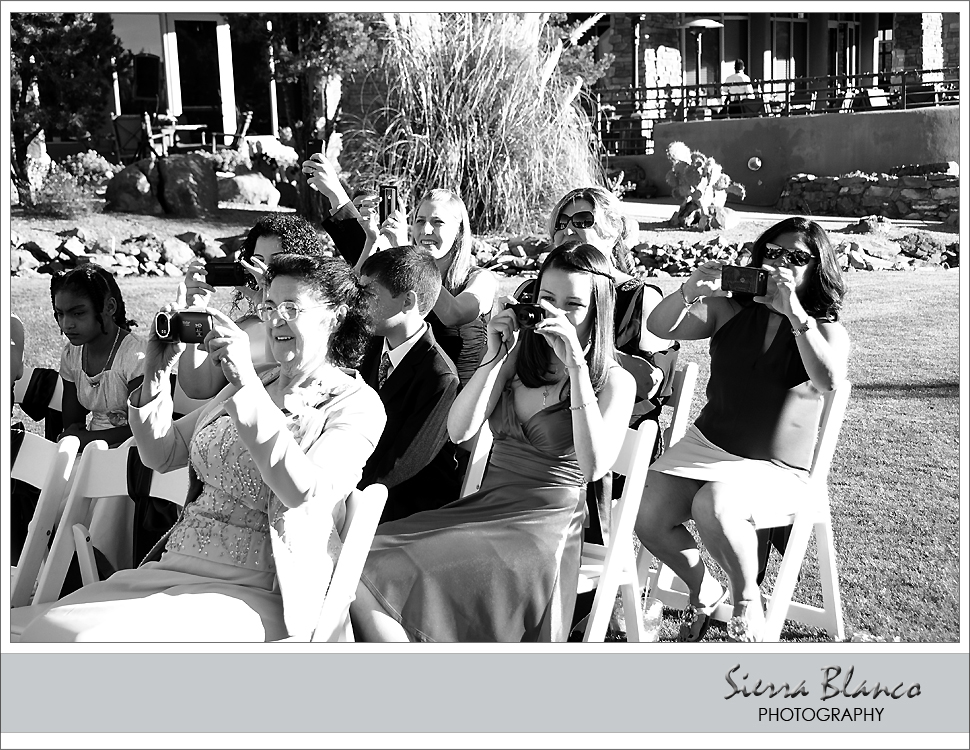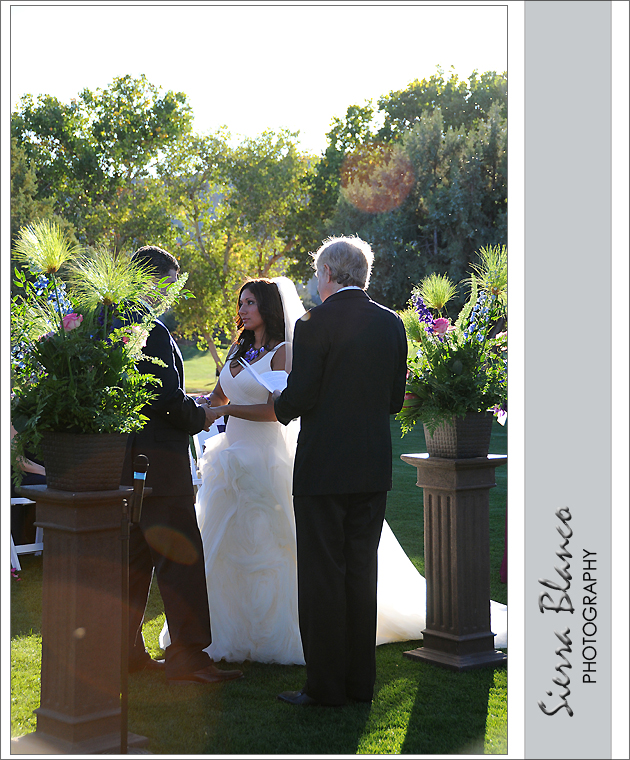 Anthony Flesch brings his years of officiating expertise to this touching moment.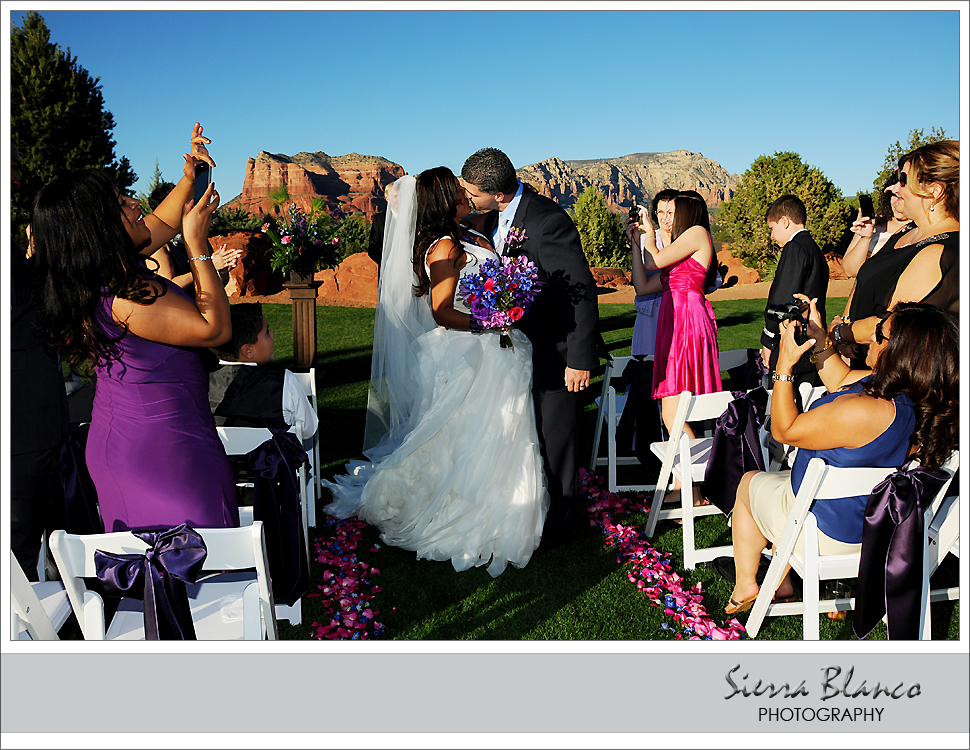 "Please seal the ceremony with a kiss!"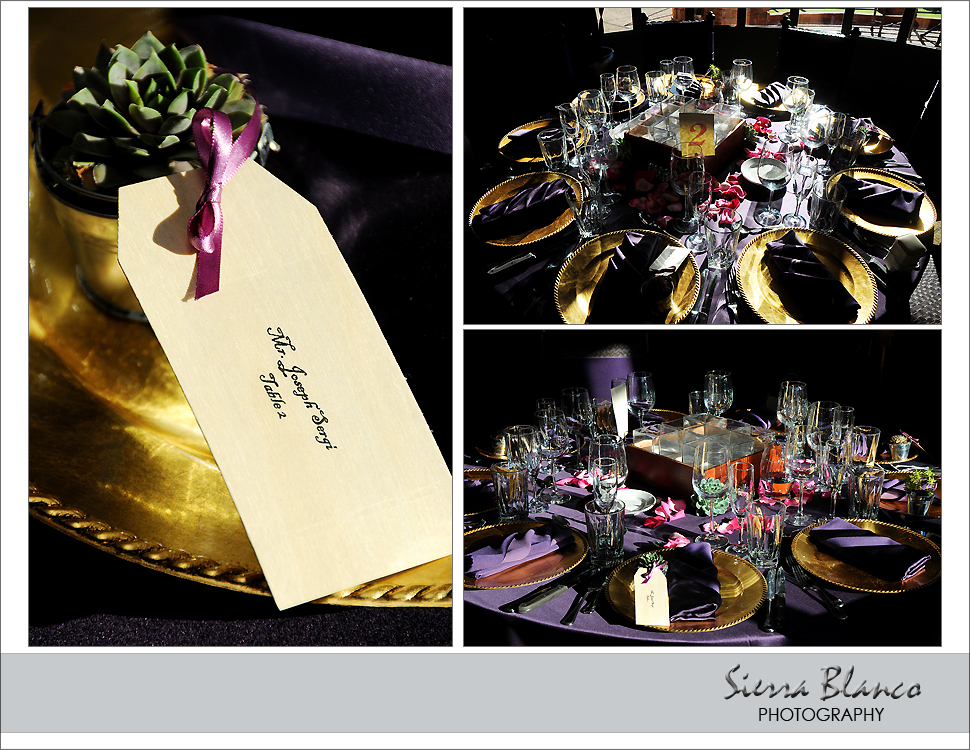 Eggplant and gold graced with succulents adorn the the tables, waiting for a feast!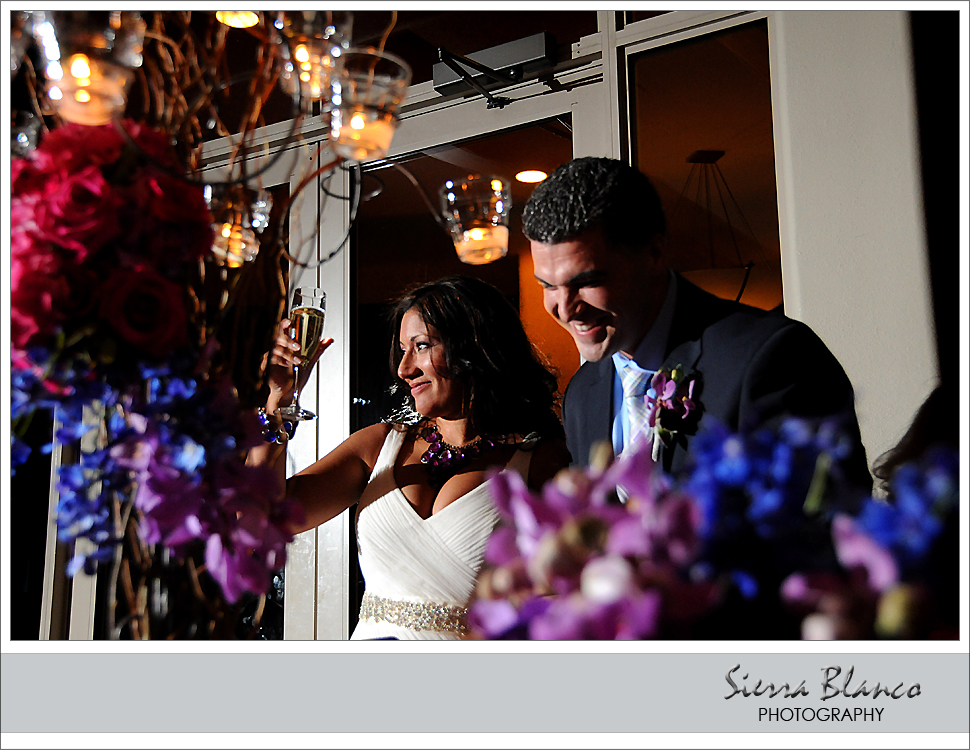 Giggles and grins from the groom, as the bride raises her champagne glass to punctuate a toast!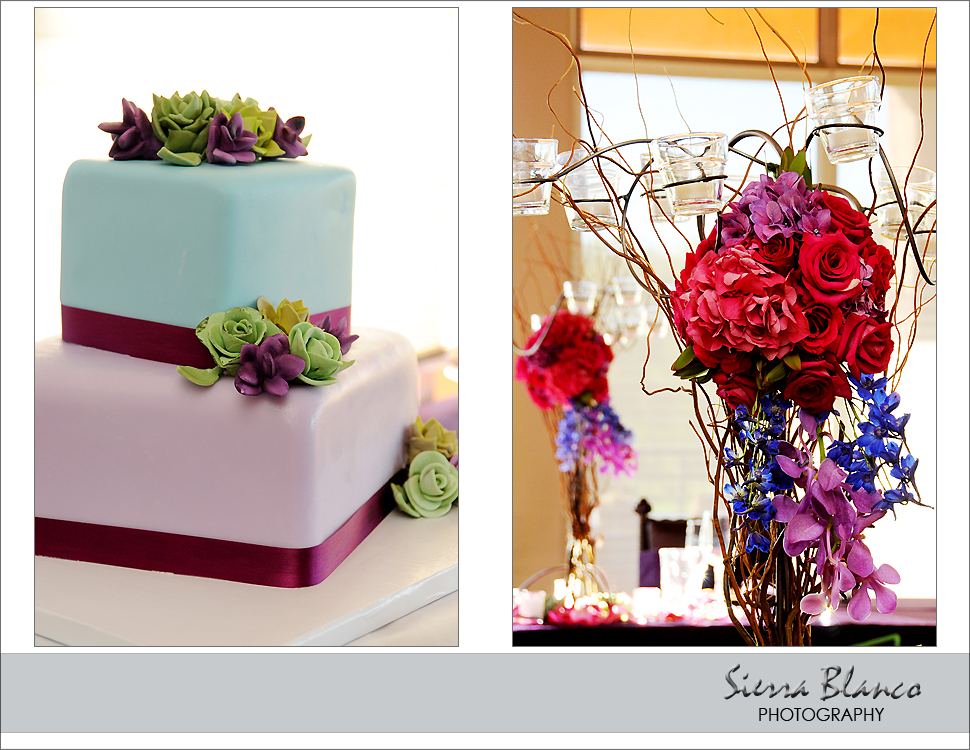 Sedona Sweet Arts baked this delightful cake with a southwestern flair! Bliss Extraordinary Floral weaves flowers, branches and candles together creating a unique floral decor design.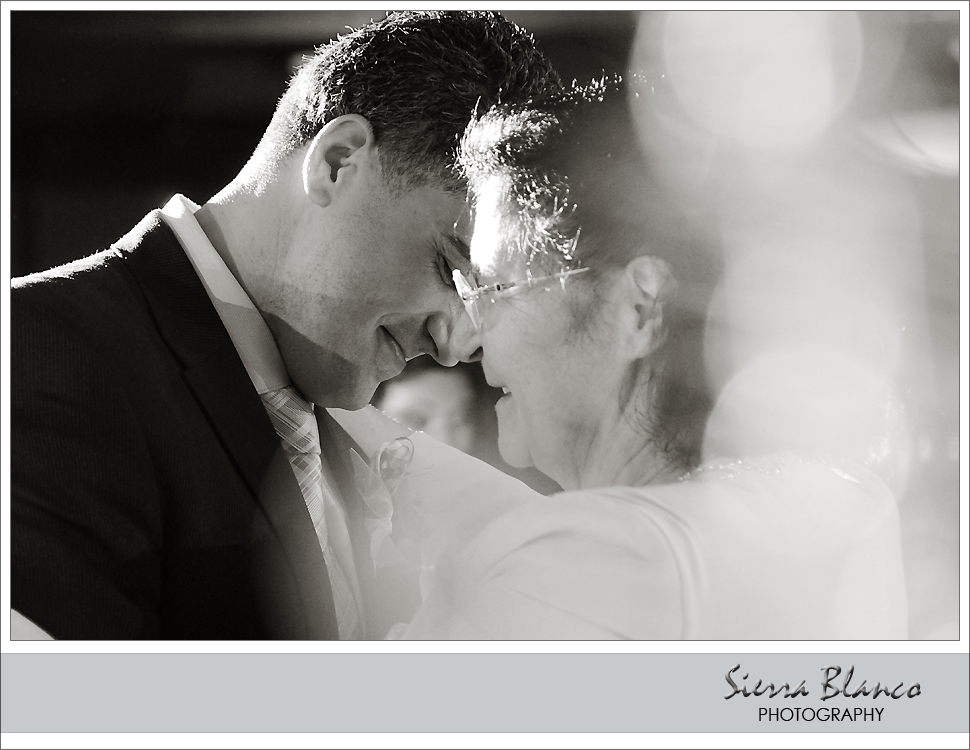 This sweet, soft moment lights up the dance floor.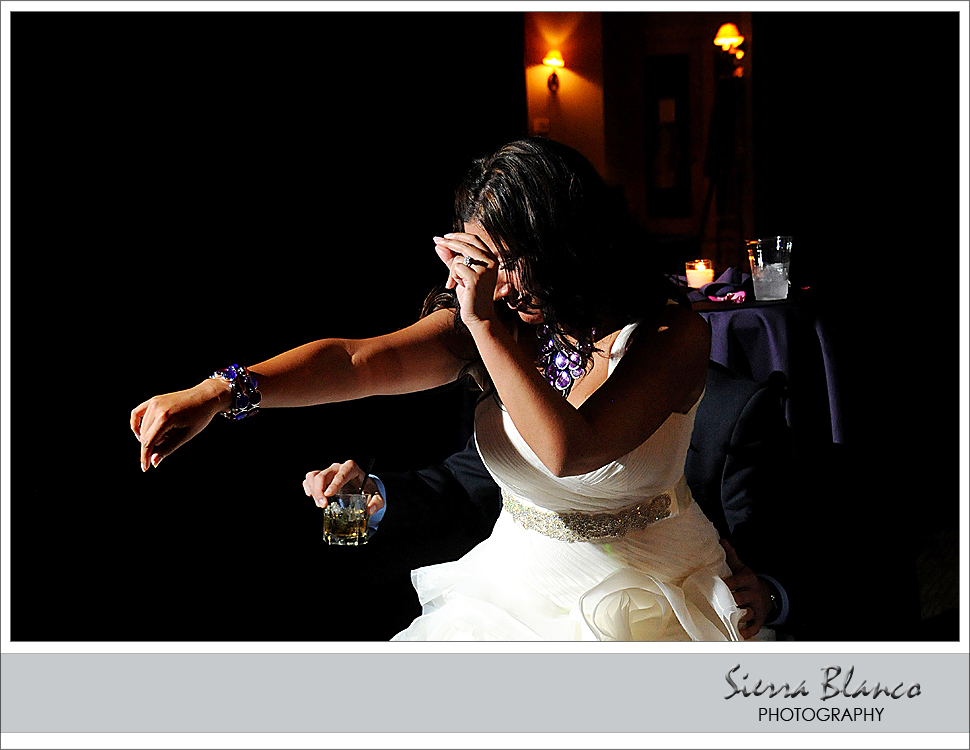 How did Sierra Blanco catch this interesting shot, hands suspended in time?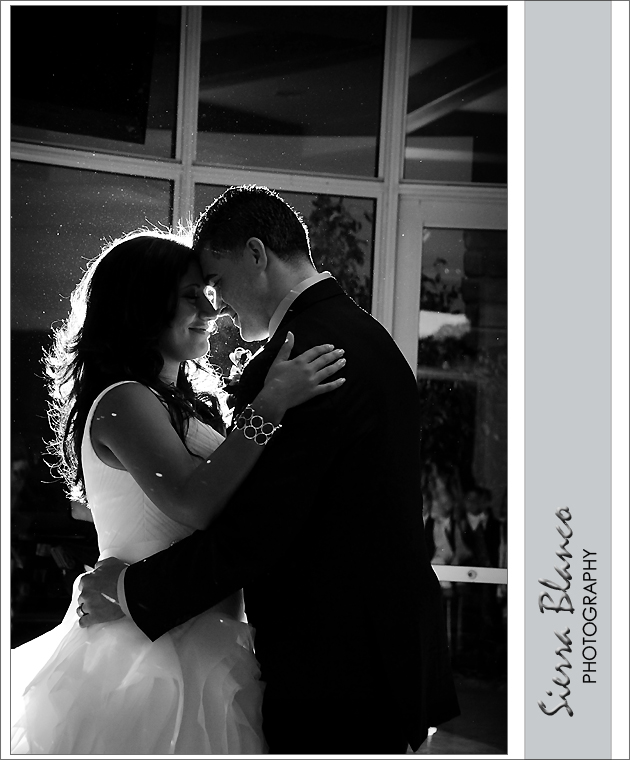 Happy endings grace this perfect day! Leslie and Jason, our heartfelt best wishes for a long and happy married life!!