Sedona Weddings ~ Services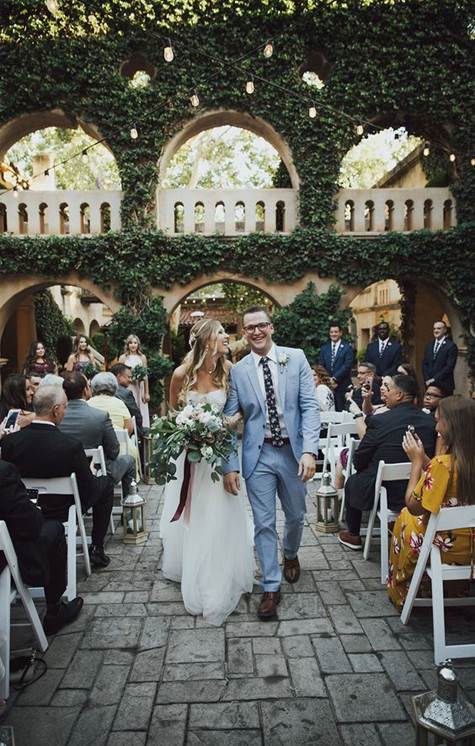 Custom Wedding Planning
The principals of Weddings in Sedona have years of experience planning weddings and corporate events. Our relationships with excellent vendors and purveyors in the area allow us to create the magical experience your heart desires. More info...
Our goal is to take the stress off your shoulders, and relieve you of the need to worry about the myriad details that go into planning a wedding.
Catering
Let's face it – all of us at one time or another have been to a wedding with "bad" reception food. Weddings in Sedona knows the caterers in this area well: who has exceptional quality, outstanding style and presentation, professional staff, is easy to work with, and all of the attributes that go into making the food at your wedding one of the great memories your guests will take with them.
Coordination / Site Supervision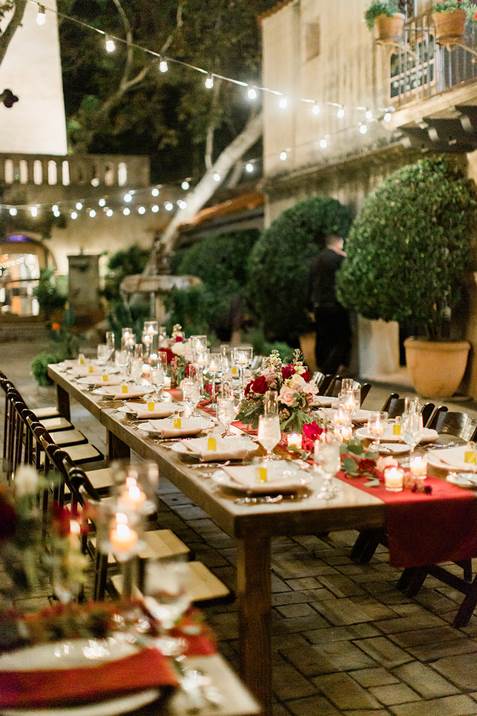 On the day of your wedding, you want to relax and enjoy some of the most important moments of your life.  When you specify "day of" coordination and/or site assistance on your wedding day, our coordinators and site supervisors will be there to ensure everything goes smoothly - and to your specifications.
Flowers & Decor
Nothing says "wedding" like flowers do. Sedona has florists to rival those in major metropolitan areas. We will work with you to create the beauty this day deserves, from a simple hand-tied bouquet of roses or daisies, to orchids and lisianthus dripping from an elaborate centerpiece. We also work with room designers that can make your ceremony and reception spaces sparkle with your personality and style.
Ministers / Officiants
Whatever your religious affiliation, our non-denominational ministers are dedicated to creating an experience that is meaningful and memorable. Please see our page about The Wedding Ceremony for more information.
Live Music and DJs
Sedona has attracted many world-class wedding musicians. Whether you wish to walk down the aisle to classical flute and harp, acoustic Spanish guitar, a string quartet, or your favorite recording, we can accommodate almost any choice.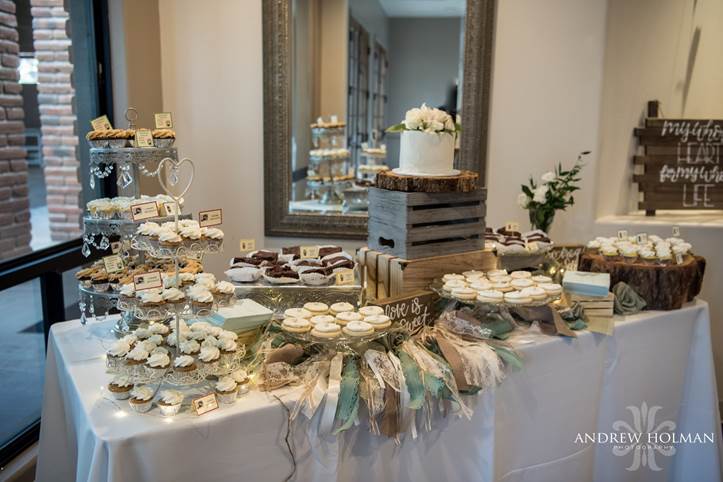 For your reception, excellent local bands cover a wide variety of styles. Our local DJs are prepared with state of the art equipment and a wide range of music selections. They will work with you to create the type of event you have always envisioned.
Visit our Musician's Page after you've booked with Weddings in Sedona, to listen to some samples of their work.
Photography
Capturing the sunset on the red rocks.... a candid moment shared by loved ones at your wedding.... Whatever style of photography you desire, from traditional to journalistic, candid and posed, we'll help you find a photographer to match. Once you have booked Weddings in Sedona as your planner, you will be given a passcode to browse samples of their work in our Photographer's Gallery.
(When you select one of our wedding packages, a professional photographer will be selected by our staff to shoot your wedding.)
Videography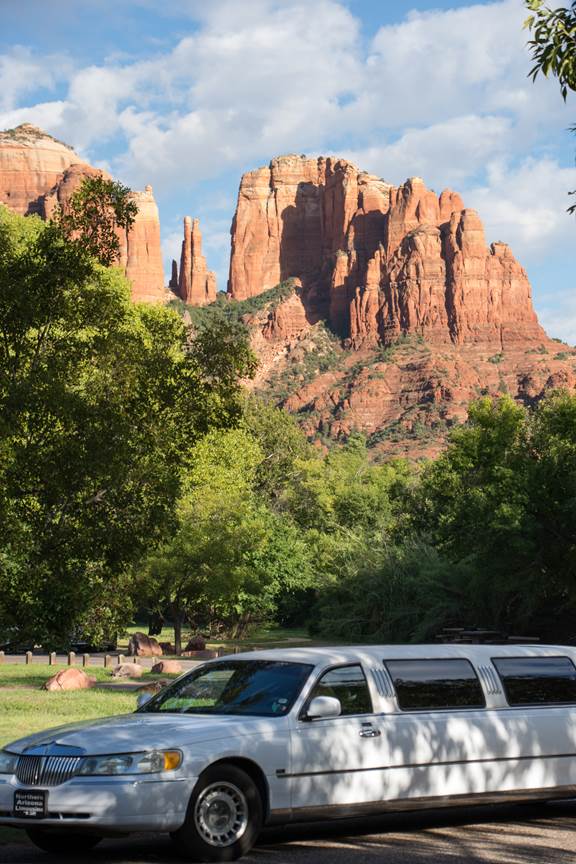 All of the special moments of your wedding day will be just the press of a button away, when captured on video. Relive the anticipation as you prepared for your day, the tender moment when your eyes first met, the humorous foibles when they "thought no one was looking," and the joy of the family gathering in celebration of this occasion. On video, your memories are there to share, forever. We'll give you a passcode to browse the Videographer's Gallery when you become one of our clients.
(When you select one of our wedding packages, a professional videographer will be selected by our staff to shoot your wedding.)
Location Selection
Sedona is filled with old world charm, red rock vistas, elegant ballrooms, and everything in between! Let us know what your vision is for your wedding, and we'll help guide you to the perfect location. Check out our locations page to see some of the possibilities. If you want to have your nuptials performed out on the red rocks, let us know what location you have chosen, and we'll bring your wedding to life!
Transportation
From luxury stretch limousines to rugged jeep wedding tours, we can provide youwith the perfect vehicles for your special day. Whether you simply need to get your guests from point A to point B, or if you want to "show up in style," Weddings inSedona has the connections to match your vision.
Other Services include: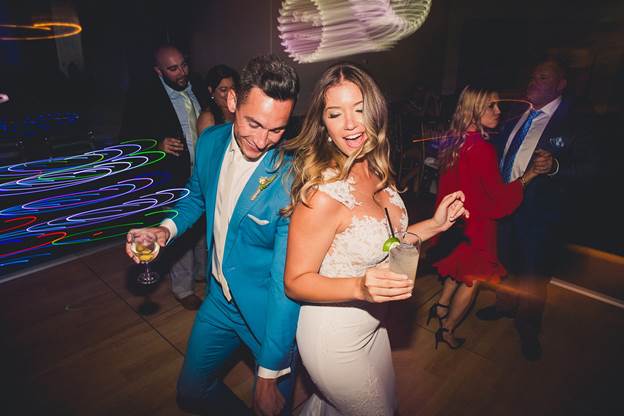 Hairstyling, Makeup and Manicure
Massage and Spa Services
Lodging & Room Blocks
Help with wedding etiquette and tipping
Day trips and Adventures
Top photo by Jane in the Woods Photography
Reception table photo by Hailey Golich Photography
Dessert table photo by Andrew Holman Photography
Limo photo by David Sunfellow Photography
Dancing photo by Mike Oblinski Photography