Contact ~ Weddings In Sedona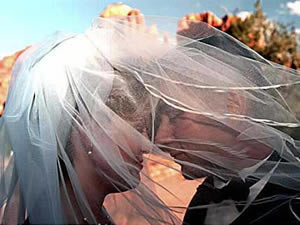 Weddings In Sedona
Inc.
Physical and mailing address:
30 Kayenta Ct., Suite 3
Sedona, AZ 86336

Office hours:
9:00 a.m. to 5:00 p.m. Mountain Standard Time, Monday through Friday.
Available on weekends for meetings and phone conferences by appointment.
Toll-free: (800) 973-3762
Local: (928) 204-2363
Fax: (928) 204-2715
E-mail: info@weddingsinsedona.com
Tell us a little about you and your wedding:
Photo by Bob Coates
our gift to you...
WHEN YOU BOOK YOUR WEDDING
A beautiful 45-minute DVD of Sedona Through the Seasons (Product subject to change)
military discount
IN GRATITUDE FOR YOUR SERVICE TO OUR COUNTRY
Let us know if you are actively serving