Some Unique Wedding Ideas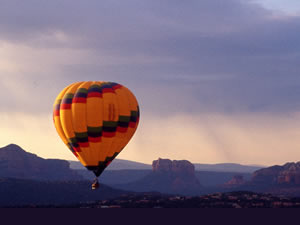 We are always willing to help you add special touches to your wedding to make it memorable and unique. For example:
Hot air balloon - a wedding floating high and serene above the red rocks.
Theme Weddings: We enjoy the challenge of creating special effects and memories from your imagination, such as Mardi Gras, Renaissance, or a Cowboy Barbeque, to name just a few.

Have a novel idea? Just ask - we'll create it together.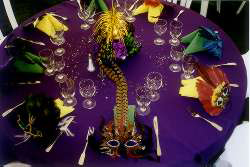 Top photo by Janise Witt
our gift to you...
WHEN YOU BOOK YOUR WEDDING
A beautiful 45-minute DVD of Sedona Through the Seasons (Product subject to change)
military discount
IN GRATITUDE FOR YOUR SERVICE TO OUR COUNTRY
Let us know if you are actively serving